Main content starts here, tab to start navigating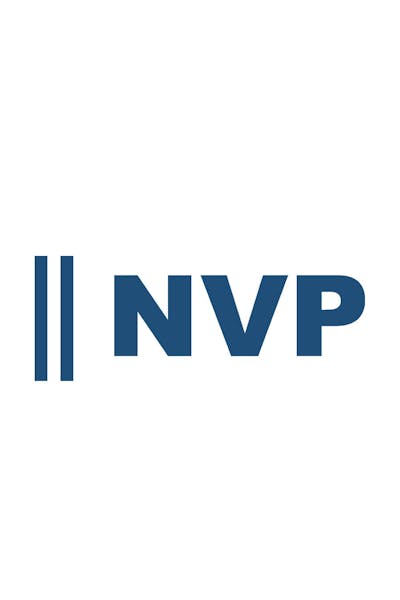 New Vision Partners
Owners
New Vision Partners is a property investment and development team, based in Raleigh, North Carolina.
Members include Sunny and Justin Fejfar and Mohamed and Dr. Reem Darar, who have professions in design, engineering, finance and entrepreneurship, and general contracting.
The group is passionate about revitalizing cultural interest through mindful restoration of historic properties throughout their home state.
Recent notable projects include The Colonial Inn, located in historic Hillsborough.